Jim knows good policy comes from the people
We all know Jim is a fighter who isn't afraid to speak truth to power, but his commitment to the district goes beyond his fiery floor speeches.
He believes that good policy comes from the people, not from Washington, DC, and that's why he's always out and about in the district, listening to constituents and advocating for policies that reflect their needs.
When it comes to supporting the LGBTQ+ community, Jim doesn't just talk the talk - he walks the walk. He's a strong ally and supporter of the community, advocating for policies that protect their rights and equality.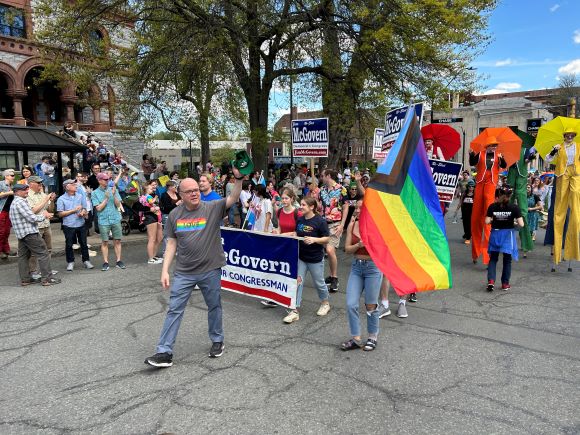 When Jim visits schools, he makes a point to listen to the students too. He knows that young people have a unique perspective on the challenges facing our communities, and he's committed to engaging with them and supporting their voices.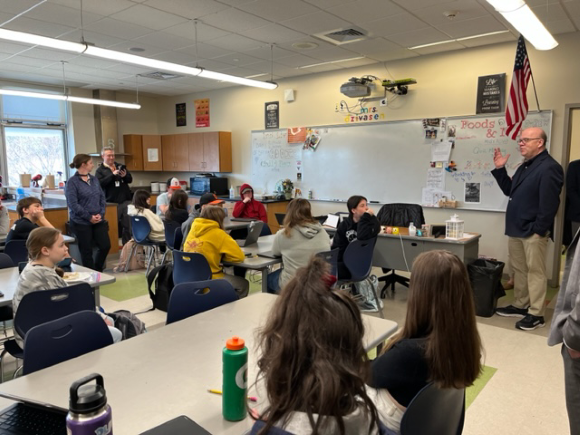 Jim visits farms all over the district, finding out about their innovations and needs and working to support our agricultural sector.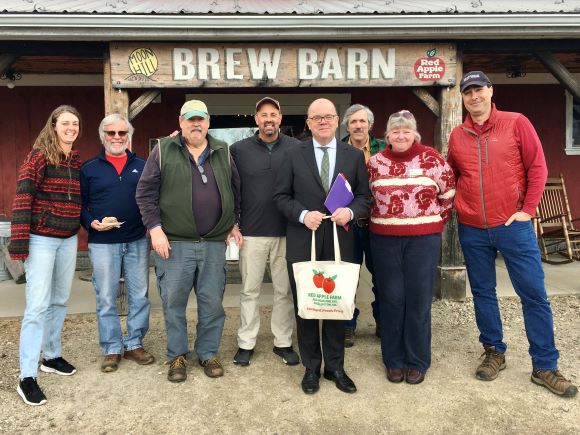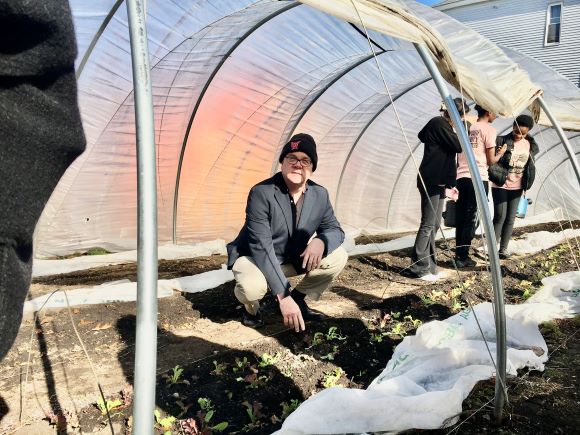 He's engaged in learning more from our local food distribution centers about how to make a difference in the fight to end hunger.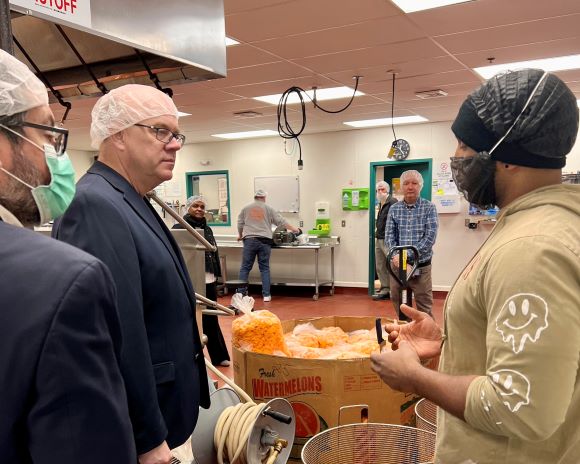 Jim takes action, too. He delivers Meals on Wheels to homebound seniors because he knows how critical this program is for those who rely on it.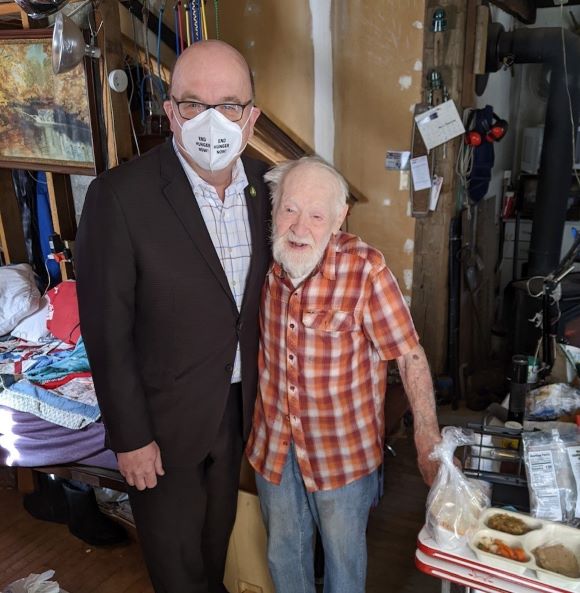 And when it comes down to it, he's not afraid to roll up his sleeves and do some good old-fashioned trash pick up.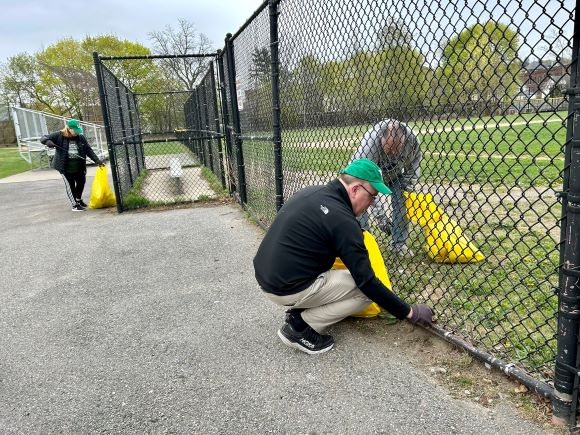 For Jim, our community has always been and always will be his top priority. That's why you won't just find him in his office - he's out and about meeting with constituents, attending town hall meetings, and advocating for policies that reflect the needs of the people.
Team McGovern