Stop puppy mills: join the fight for humane treatment of dogs [petition]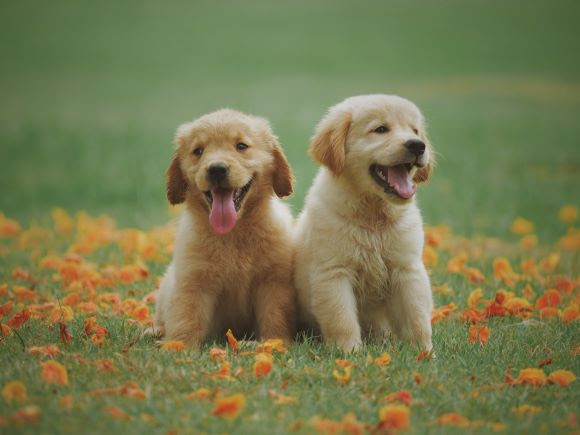 Congress must take a stand for animal rights!
Right now, large breeding operations are keeping dogs in cramped, dirty cages close to one another, with no regular exercise – not even room to stand up – causing disease and viruses to run rampant.
Too often, families discover the puppy they have purchased is sick, with little or no hope of recovery.
I'm proud to join several colleagues in introducing legislation that provides long-overdue improvements and raises the federal standards for commercial dog breeders.
Now it's up to Congress to pass it. Sign my petition and tell Congress to protect our puppies!
All animals deserve to live in humane conditions. Period. And with this new legislation, we could be one step closer to ending the terrible conditions in large-scale dog breeding facilities.
Puppy mills have skirted regulations for far too long. Congress must act – no more cutting corners.
Sign my petition and tell Congress to improve federal regulations and protect our puppies!
Together we rein in companies and corporations that do whatever they want, no matter who it harms.
Let's put people (and puppies) over politics.
Jim
Posted on March 30, 2023
.