WATCH: Jim McGovern shares the dangers of Republican extremism
Did you see Jim's new video on Facebook and Twitter?
While Trump Republicans fan the flames of political violence that threaten to engulf our Democracy, Jim is taking them on and demanding an end to their toxic rhetoric, dangerous conspiracy theories, and Big Lies.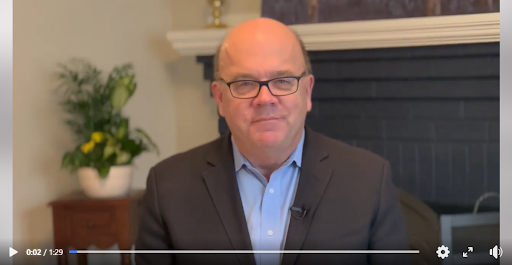 Jim's message is powerful. There's no doubt about that.
But we need your help to combat misinformation by sharing Jim's video on Facebook and Twitter! Will you share Jim's video?
SHARE ON FACEBOOK
RETWEET
Together, we can defend democracy!
Team McGovern
Posted on November 2, 2022
.