WATCH Jim's campaign ad
We have some exciting news to share with you! Jim has a new campaign ad!
It features his mother, wife, and daughter sharing what's at stake this November. Take a look: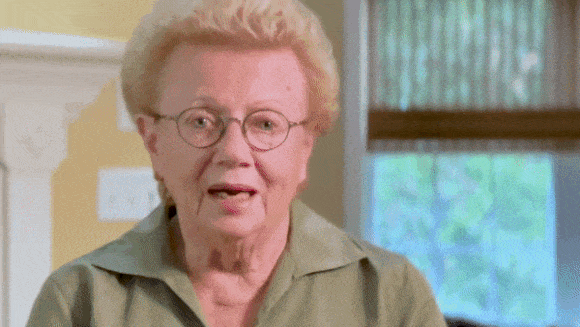 Reproductive rights are on the ballot this year – even in places like Massachusetts.
We must build up our pro-choice majority in Congress with fighters like Jim to codify Roe into law and protect access to abortion care.
If we fail and right-wing Republicans gain power, they've promised a national abortion ban. Under their plans, young women would have fewer rights than their grandmothers!
The choice is clear. We need fighters like Jim in Congress.
Chip in now to help get out the vote for Jim and other progressive fighters down the ballot!
Team McGovern
Posted on October 11, 2022
.