A Republican top target in New England
I've said before, and it bears repeating: never in my life have midterm elections been so important.
MAGA Republicans are all in, targeting district after district in an attempt to gain the House majority.
We've got to match their energy and fight like hell. There are enough competitive seats in New England alone for a Republican victory.
In New Hampshire's Second Congressional District, Rep. Annie Kuster has become a top target for national Republicans. Chip in now to keep Annie in Congress and extremist Republicans out.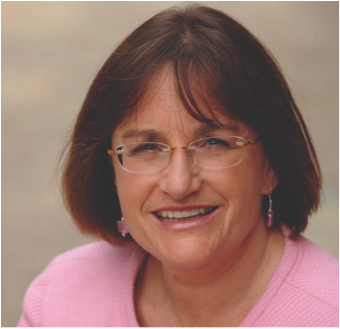 Annie is at the forefront of the movement to protect reproductive health care, lower prescription drug prices, and address the climate crisis head-on. She's exactly who we need in this fight!
Republicans are gearing up to flood this race with cash after the New Hampshire primary. She's got to be ready for whatever attacks they throw at her.
Donate $6 now to keep Annie in Congress!
Jim
Posted on August 16, 2022
.