Happy Holidays!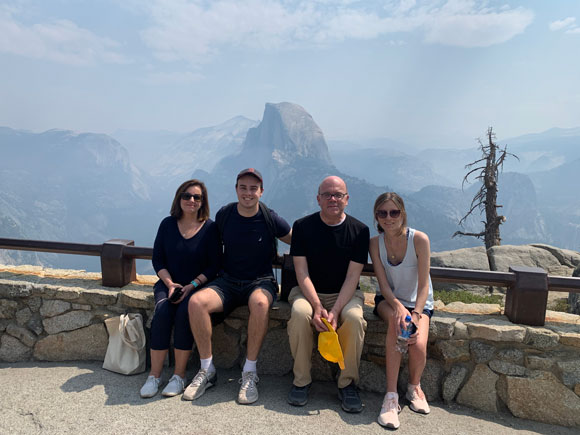 I hope your family is safe and healthy this season.
I am looking forward to the new year. Though 2021 has been a tough one, I'm taking comfort knowing that we are resilient, and we are tough.
Above all, we're committed; in 2022, we'll continue to push for a more kind and just world by focusing on ending hunger, rebuilding our economy, and taking further action on climate change.
In the meantime, please consider donating to your local food bank and give hope to someone else.
Have a healthy and safe holiday season,
Jim, Lisa, Patrick, and Molly
Posted on December 24, 2021
.