Women deserve equal pay for equal work!
It should be a no-brainer. Women deserve equal pay for equal work. But here in America, white women are paid on average just 82 cents to a man's dollar. For women of color, the pay disparity is even greater.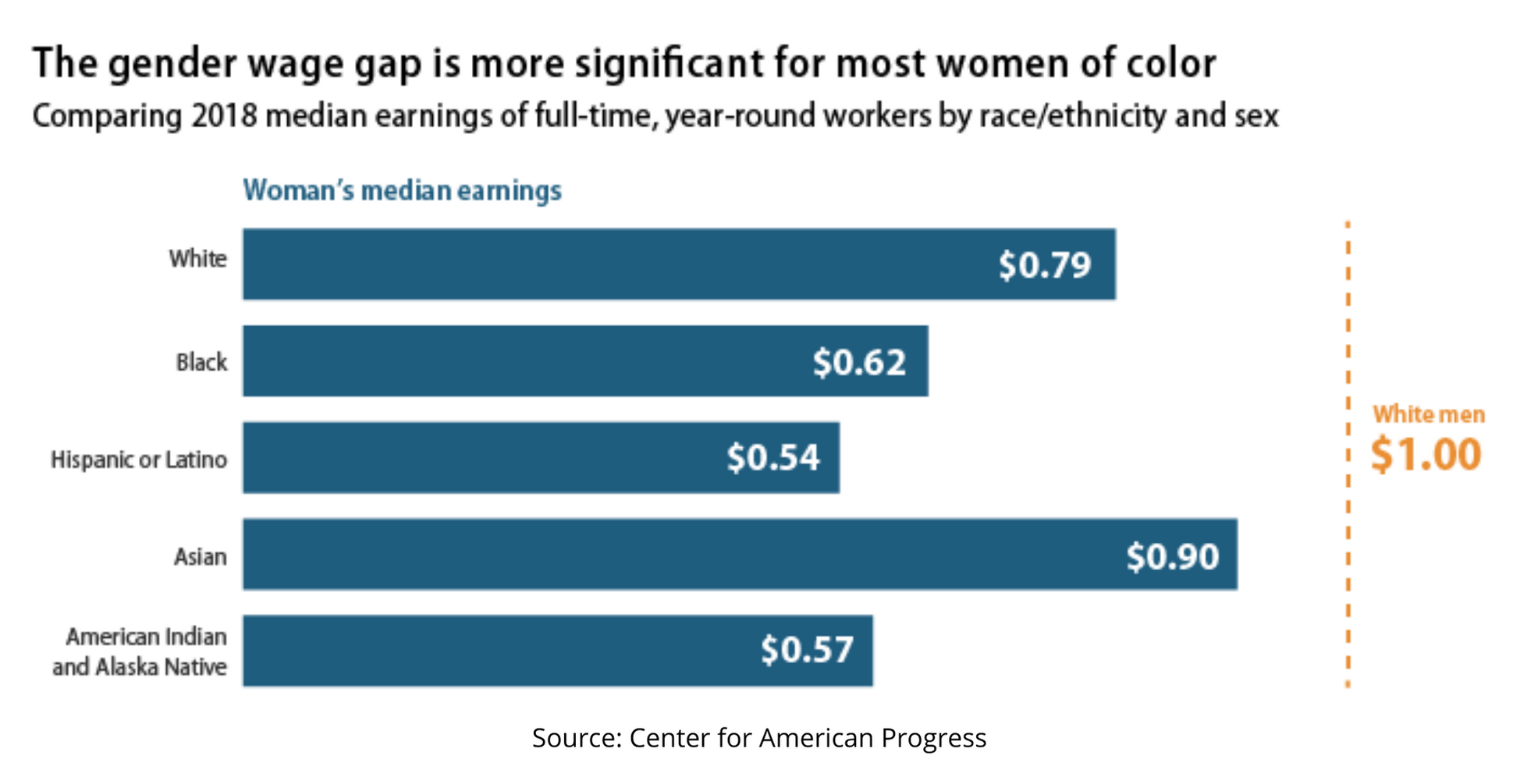 Congress can and must do better to eliminate the gender pay gap in America.
In April, we passed the Paycheck Fairness Act in the House, a bill to eliminate the pay gap between women and men, and strengthen workplace protections for women. 210 Republicans opposed the bill, but we were able to get it done with our slim Democratic majority in the House.
President Biden had this to say about the importance of the Paycheck Fairness Act, "Closing the gender pay gap is more than just an economic imperative — it's a moral imperative as well."
The president is so right. Ensuring women are paid equal to their male counterparts will not only stimulate the economy and put money into people's pockets, it's also simply the right thing to do.
We must act now to level the playing field for women everywhere. Women deserve no less than equal pay for equal work. Let's get it done!
Jim